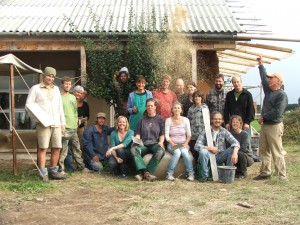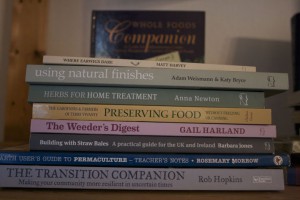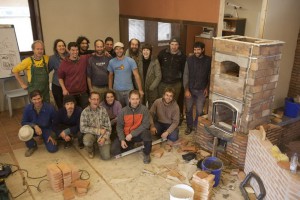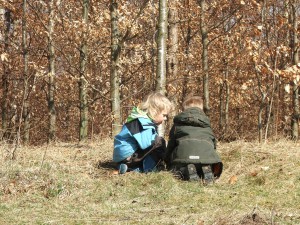 Small Planet can inspire you to make your life more environmentally and economically sustainable.
Our courses and bookshop cover a variety of topics, including natural building and permaculture.
You can also contact us for advice about how to save energy in your home.
Small Planet conducts general tours of Friland - the alternative community where we are based. We also provide specific tours, lectures and activities about masonary heaters, children in nature, Transition and resilience, the social and economic structures of our community, and natural building.
Please contact us for more information.