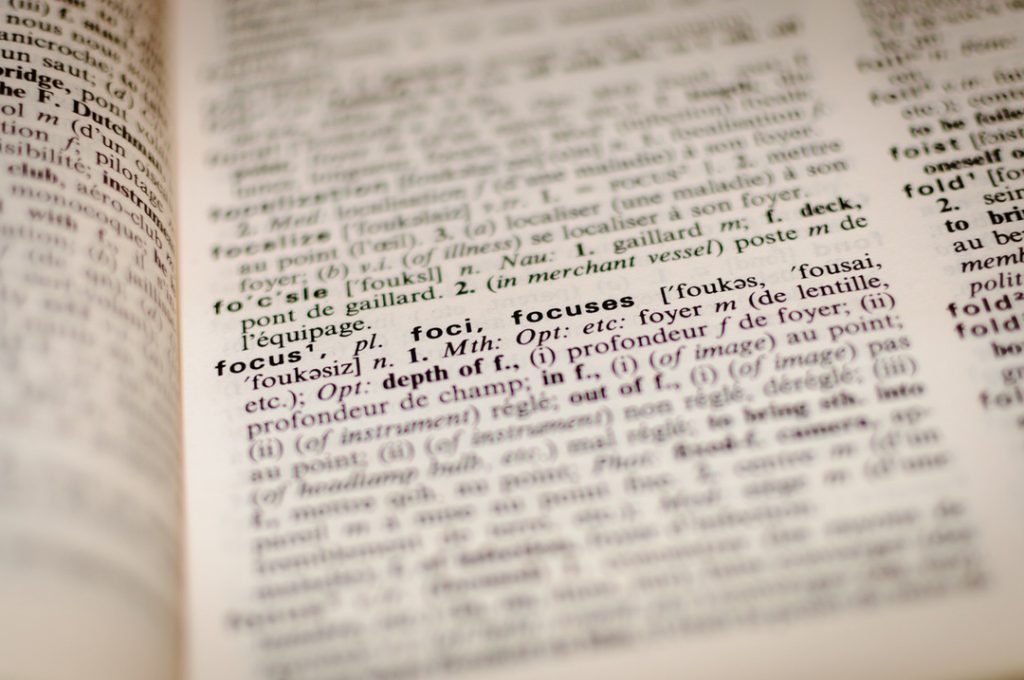 Language Services
We can help you with your English texts.
From basic proofreading - spotting grammar and spelling mistakes - to full translations from Danish to English.
Jo Morandin has a BA in Professional Writing and Communication from the University of South Australia. She has been proofreading since 1996, and translating from Danish to English since 2011.
Jo's specialty area is within Natural Science, but she has worked on a diverse range of topics.
Please contact us for a free quote or for more information about our language services.